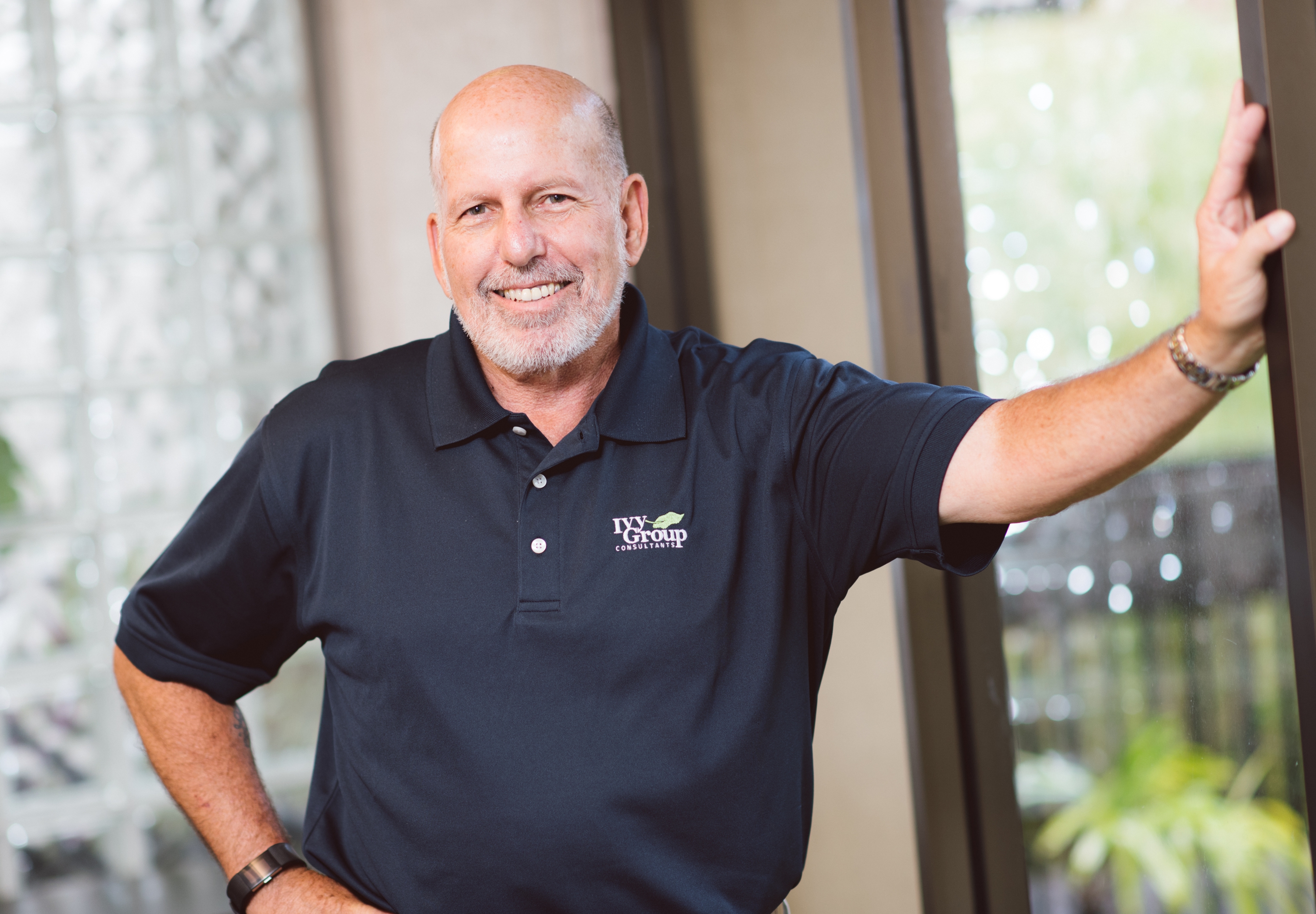 ROBERT BITTERLI, AIA/NCARB,LEED AP
Principal + Expert Architect
Throughout Bob's career he has provided clients with a personal commitment, delivering expert consultant services in a forthright manner, with both pragmatic and theoretical perspectives in mind.
Specialties
Trial and Mediation Expert Witness
Forensic Architecture
Design & Construction Claims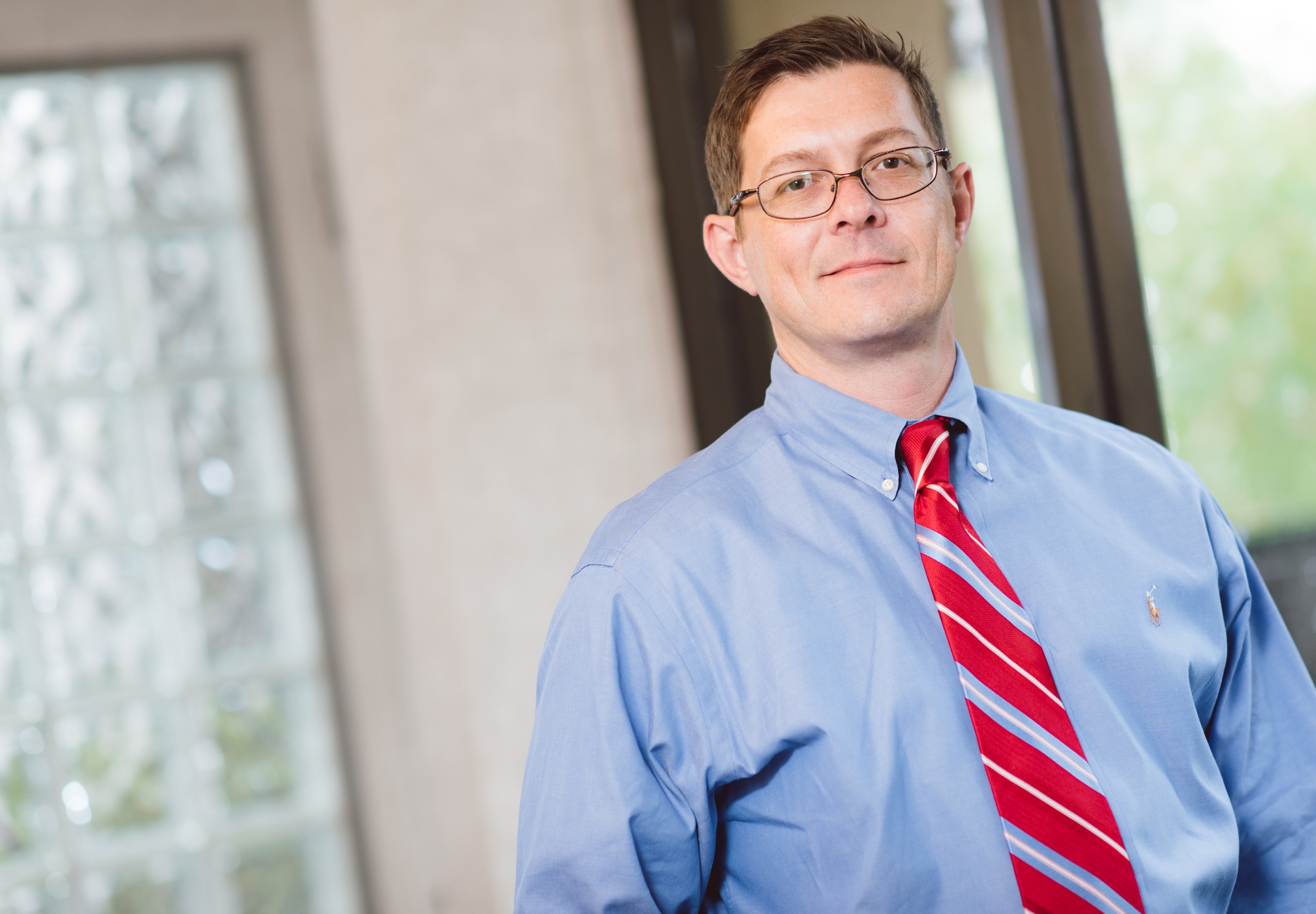 MITCH WRIGHT, AAFS, RWC, IACT
Principal + Building Scientist
Mitch has specialized in Building Enclosure Science, Research and Analysis since 2006. He currently sits on multiple industry standards committees and has served as a forensic expert in over 30 cases. 
Specialties
Scientific & Industry Standards
Waterproofing & Roof Inspections
Material Properties & Performance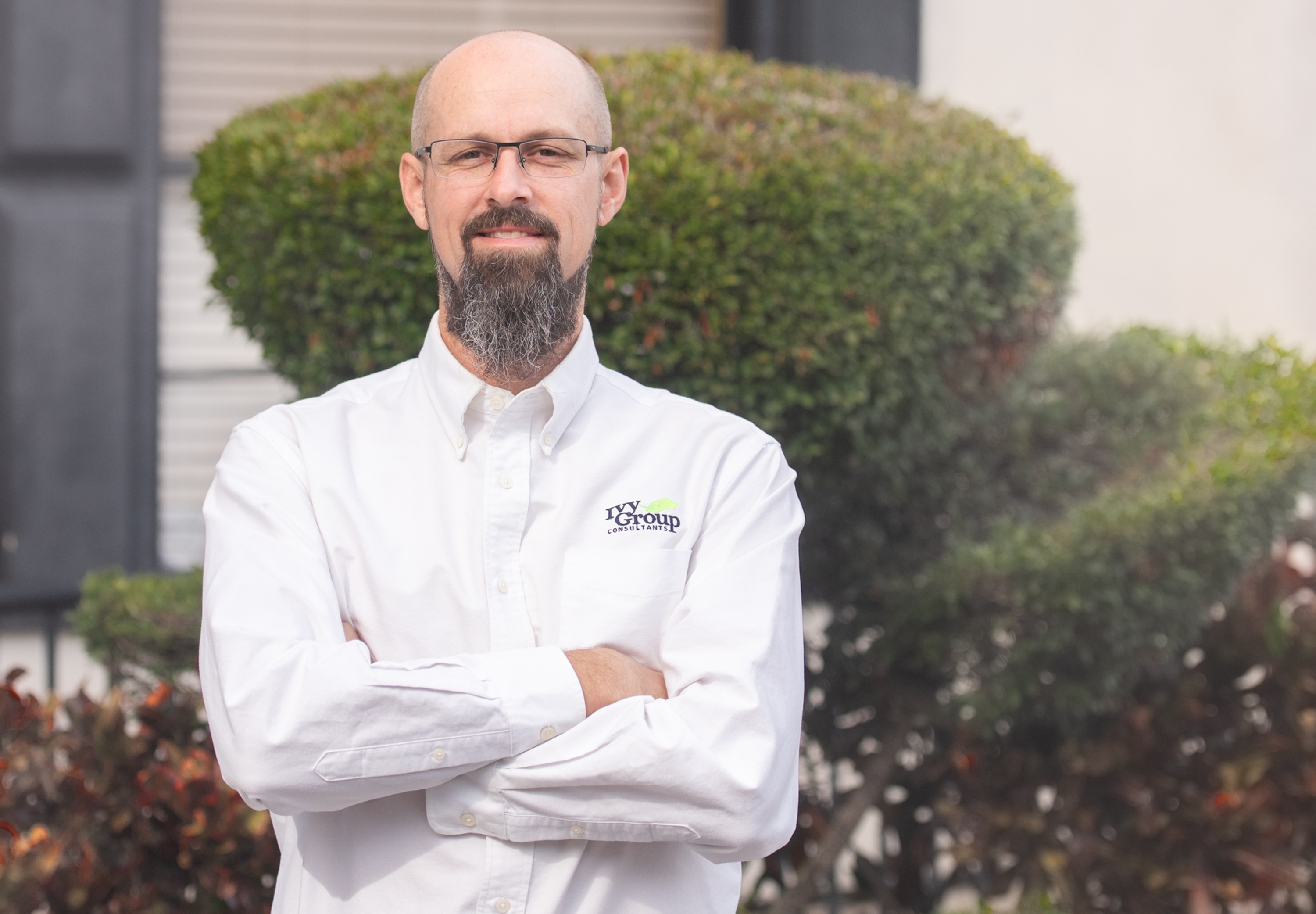 SCOTT BITTERLI, CDT
Principal + Managing Director
Scott manages day-to-day operations of the firm and serves as a Project Principal. He also ensures that we effectively communicate our findings with engaging reports, presentations & infographics.
Specialties
Client Relations
Visual Communications
Innovative Housing & Community Development
LEWIS HOWIE, AIA, LEED AP
Senior Consultant, Architect
Mr. Howie, a Registered Architect since 1981, brings significant experience including building failures & forensics, design & construction documents, construction management, & strategic real estate planning.
Specialties
Architectural Standards of Care
Forensic Document Analysis
Architectural/Construction Defects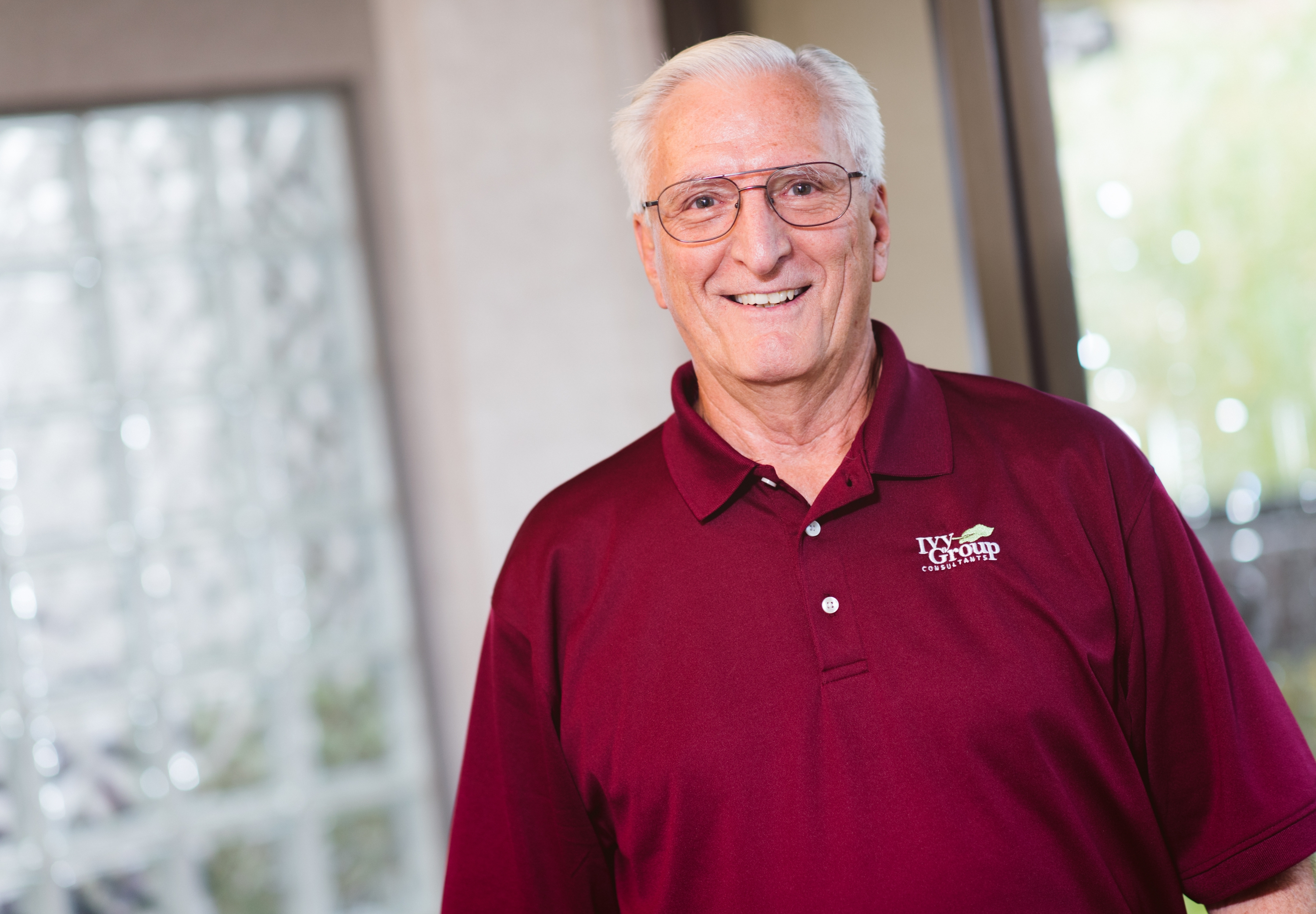 JACK TOWNLEY, CFLC
Senior Consultant, former Architect + General Contractor
Jack served 40 years as an architect & contractor. He is a Certified Forensic Litigation Consultant and serves on the board of the Forensic Expert Witness Association.
Specialties
Architect & General Contractor
Remediation & Project Management
National & International Experience
DAVID ANDERSON, AIA
Forensic Architect
David has been a licensed architect in Florida since 1975, and a Testifying Expert since 2003, specializing in Architect Standard of Care, Design & Construction Defects, and Construction Administration. 
Specialties
Architectural Standards of Care
Forensic Document Analysis
Architectural/Construction Defects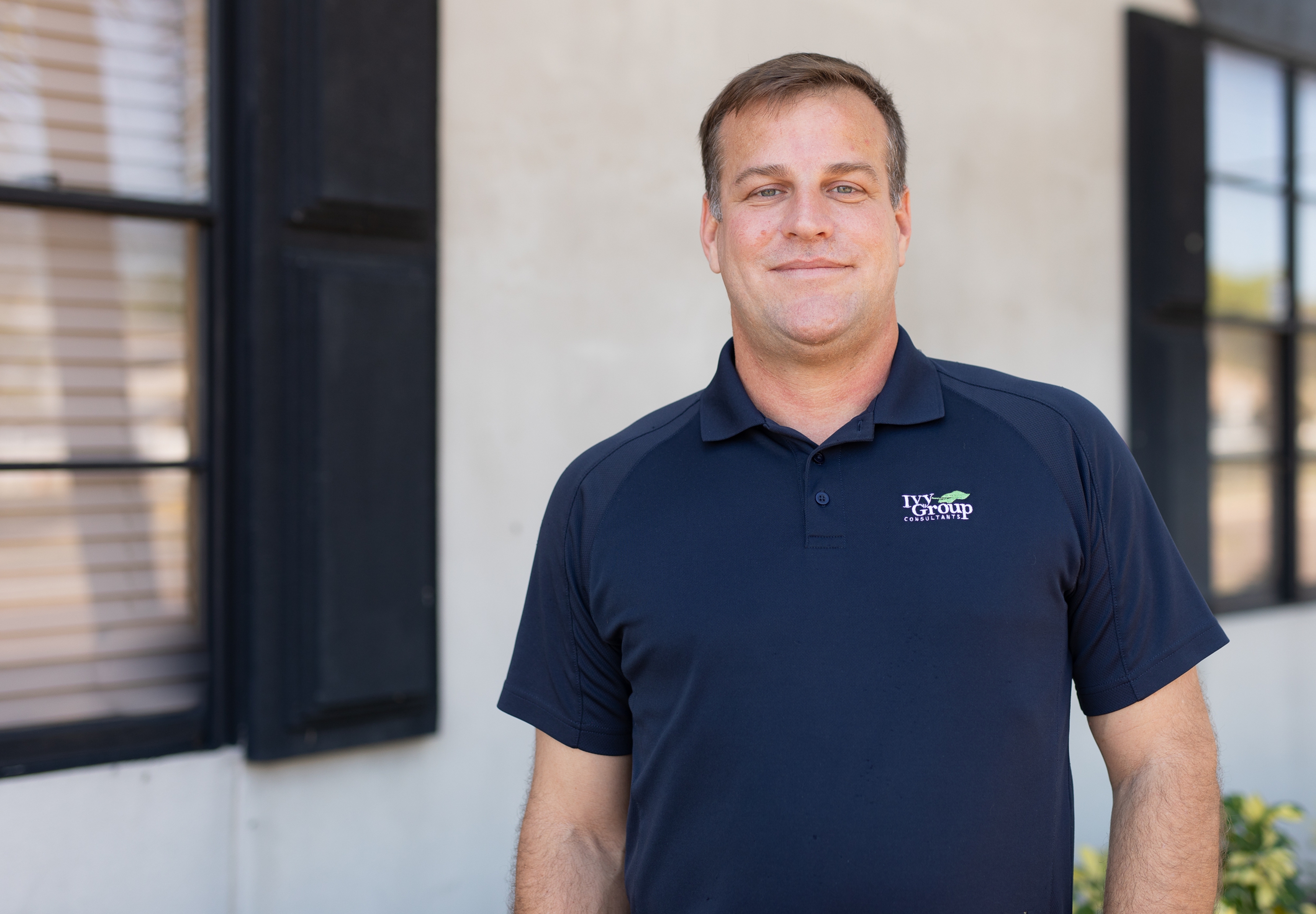 SEAN KELLY, CDT, AIA ASSOCIATE
Project Manager, Building Investigator
Sean supports our experts in all facets of Design + Construction Litigation as well as Building Enclosure Consulting projects. He brings expertise in materials and fabrication as a Certified Composites Technician.
Specialties
On-Site Investigations & Destructive Testing
Product & Performance Research
Materials Specialist
DEBBIE KNIPPEN
AR Administrator, Office Manager
Debbie works closely with our team and our clients to ensure prompt and friendly contract management and project administration. She also has decades of experience in Surveying and Site Design. 
Specialties
Client Relations
Account Management
Office Management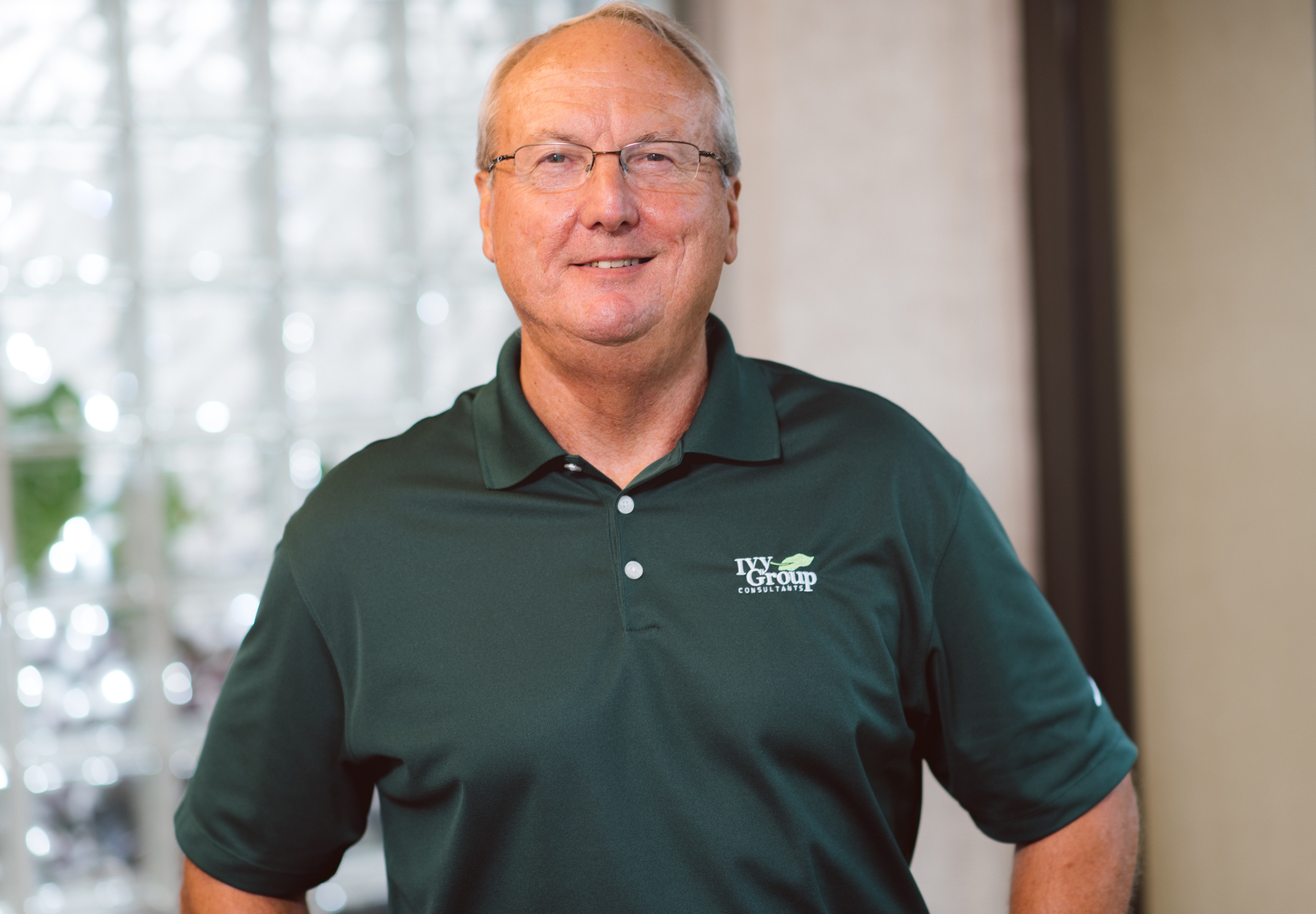 JACK WEST III
Building Claims Adjuster, Investigator
Jack serves as Building Claims Investigator and Licensed Florida Insurance Adjuster. His career has been focused in Engineering Design and Construction Observation.
Specialties
On-Site Inspections
Building Claims
Property Insurance