"Providing objective, evidence-based opinions is paramount to our reputation and service to our clients." – Scott Bitterli, Principal + Managing Director
Our experts have served in over 400 design & construction litigation cases since 1987. This  experience ranks us among the most qualified and credible experts in the industry. We have a balanced portfolio and client list of Plaintiff, Defense, Owners, Architects and Contractors. We interpret the complexities of the design and construction process, codes and standards along with legal strategies into expert opinions with a clear and relatable style.
Send us the complaint and we'll perform a conflict check.
This is the first step towards engaging us as your client's Expert Witness.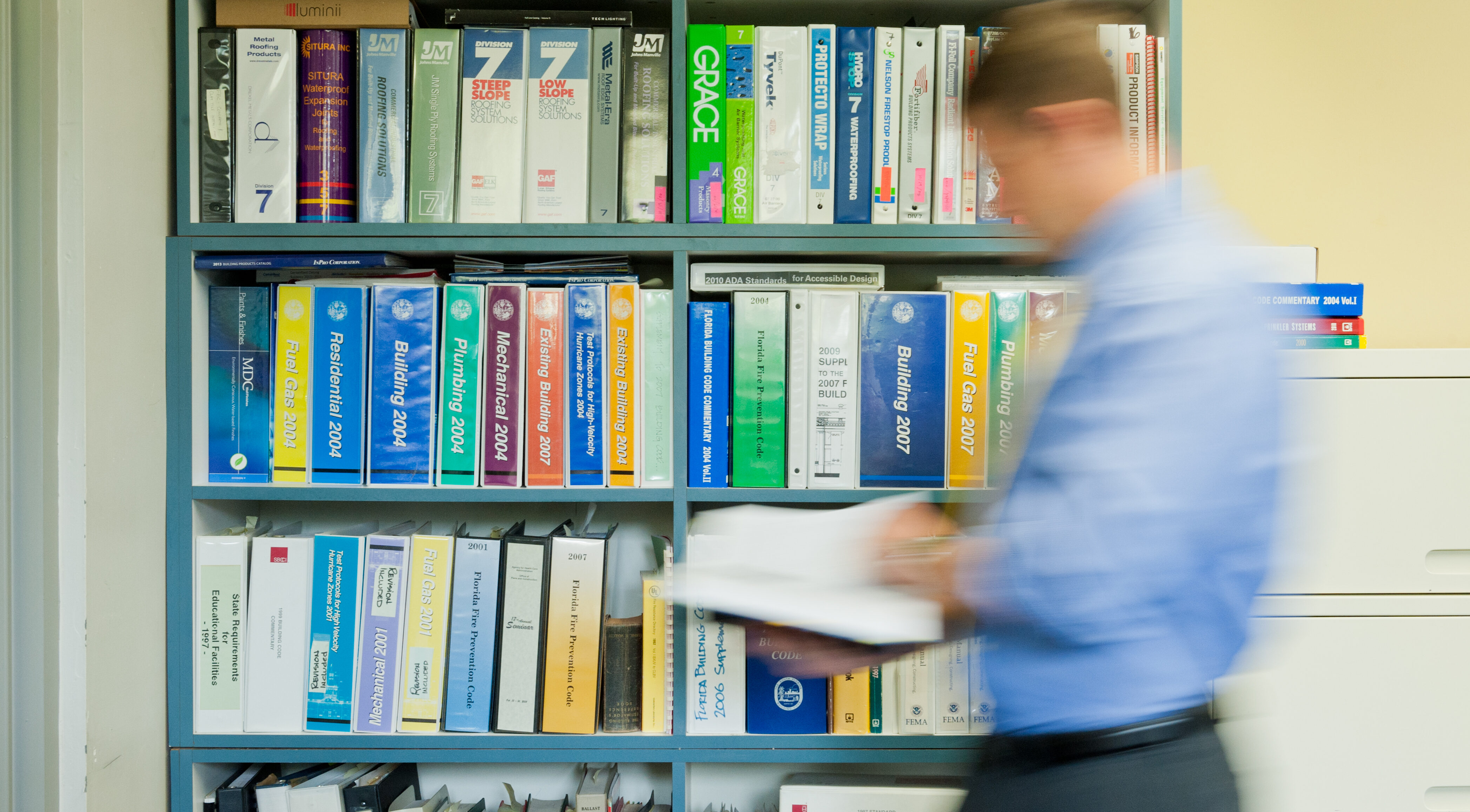 Noteable clients include:
Architects, Developers, Contractors
We consult with teams of professionals from pre-design through close-out on a diverse range of project types, from residential to large commercial/high-rise, for both new and restoration design and construction.
Our Building Enclosure Consulting services include comprehensive peer review of drawings & specs, weatherization and waterproofing details, recommendations of specialty materials, and independent, on-site reviews of the work during construction.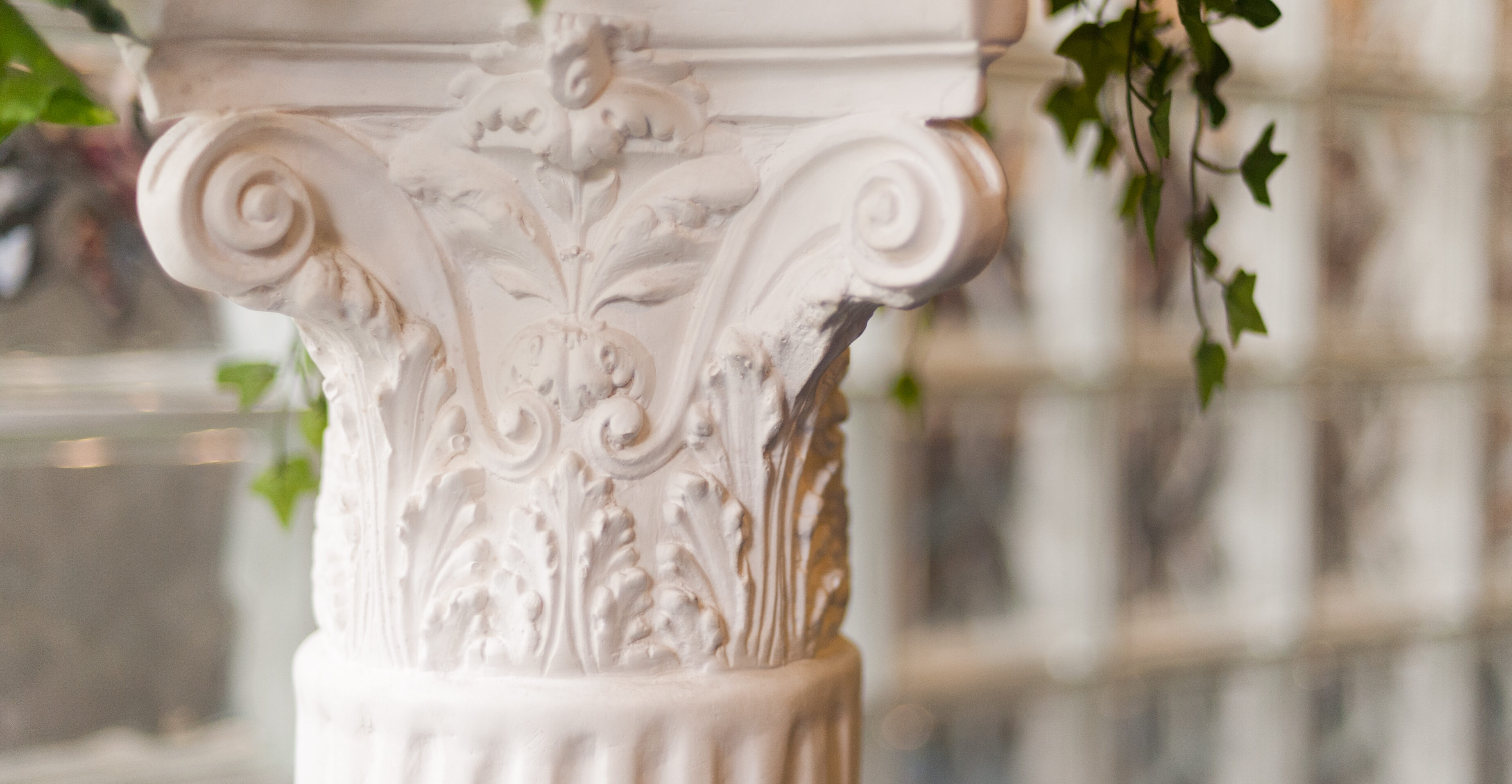 Noteable clients include:
Building Owners & Managers
When it really matters, building owners turn to Ivy Group Consultants to guide them through often challenging situations that result in fully functioning, water-tight buildings. We've helped hundreds of Condo Associations, Mixed-Use & Commercial Property Managers, and even Single Family Home Owners, with design and construction matters specializing in windows, walls and roofs.
We can serve as Design Consultants at the beginning of a project, Construction Administrators, Owners' Reps and Third-Party Observers during construction or as Building Investigators and Forensic Expert if things go wrong.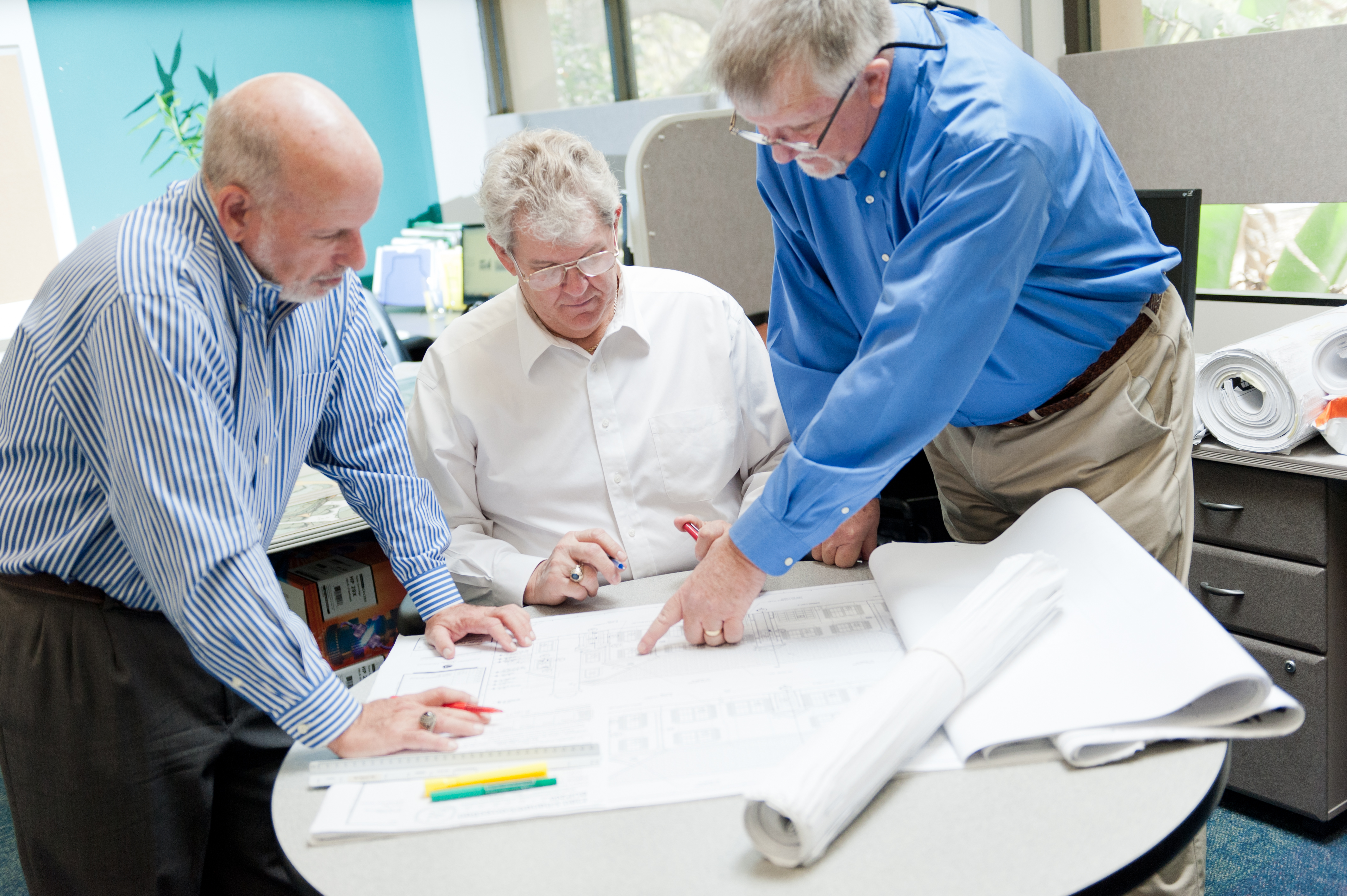 Noteable clients include: