Ivy Group Consultants
DESIGN & CONSTRUCTION INDUSTRY EXPERTS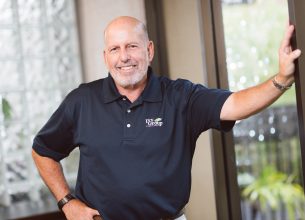 ROBERT BITTERLI, AIA/NCARB,LEED AP
Principal, Expert Architect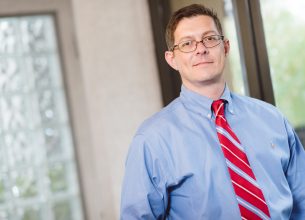 MITCH WRIGHT, AAFS, RWC, IACT
Principal, Building Scientist
LEWIS HOWIE, AIA, LEED AP
Senior Consultant, Architect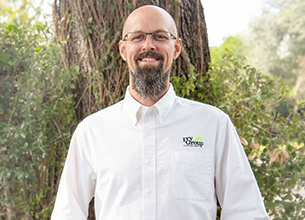 SCOTT BITTERLI, CDT
Managing Director, Building Investigator
DESIGN & CONSTRUCTION INDUSTRY EXPERT
Standing on the foundations of architecture and building science, Ivy Group provides expert consulting services for the design, construction, and legal industries. We engage a variety of consultants, including architects, engineers, building scientists, and other specialists, to provide the full range of services needed to meet the needs of virtually any assignment.

Remediation Services
When repairing building damage and defects, we are trusted experts who can help prevent recurring issues.

Construction Litigation
We are known for our highly skilled building forensic investigations and outstanding expert witness work.

Architectural Consulting
Peer technical reviews and consulting on building enclosures, codes and building environments,

Inspections
Our consultants are experts on the latest codes, standards, and facility management practices.

Tools & Methods
We use the latest state-of-the-art testing methods, with analysis rooted in a holistic understanding of the interplay of building science, architecture, engineering, and construction.
Signature Place Condominium - St. Petersburg, FL
Aloft Hotel Tapestry Park - Jacksonville, FL
Georgia Tech North Avenue Apartments - Atlanta, GA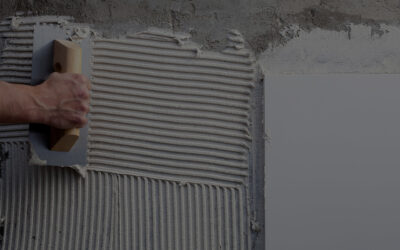 Although we like oil and egg emulsified on an turkey sub, we can't say we have the same...
read more