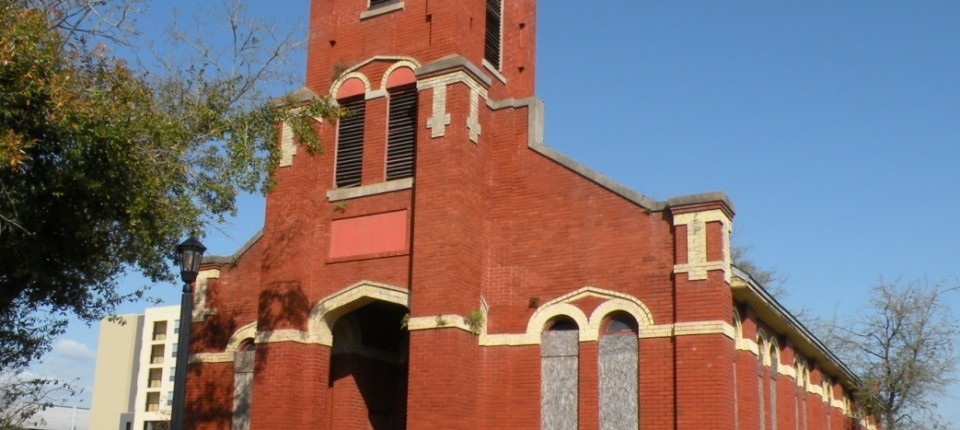 Firm's Responsibility:
Start Date:
January 2014
Completion Date:
May 2015
Estimated Cost:
$ 1 Million
Reference:
Mr. David Iloanya
Director of Real Estate Development
Tampa Housing Authority
In early 2013 Ivy Group Consultants was asked to provide needed grant application services for a $250,000 Hillsborough County Historic Preservation Challenge Grant Fund Application. Those services were provided in an expedited manner and included design concept descriptions, cost estimating and the addition of conceptual floor plans and material designations to compliment the detailed estimating assignment.
Jack Townley is now serving as Project manager for the continued Stabilization and Historic Preservation of St. James Church to function as a Community Computer Learning Center.
Stephanie Ferrell is serving as Historic Preservation Architect and provides guidance to the most appropriate designs for Local, State and National Historic consideration.
St James Episcopal Church must be historically preserved for the benefit of our society and future generations.