Building Inspection, Report and Repair

Ivy Group was retained by Aloft at Tapestry Park II, LLC to work on their behalf as their Expert Witness in a defects claim and in association with our sister firm HADP Architecture, Inc. to design the remedial improvements. The 90,000 SF, five story, 137 room contemporary hotel has suffered from moisture intrusion since its completion in 2009 and was in need of remedial work. Ivy Group is working in conjunction with HADP Architecture, Unlimited Resources, Woods Engineering, Kamm Consulting and Air & Water Resources to remediate and repair the building to a quality property, suited to the Aloft name.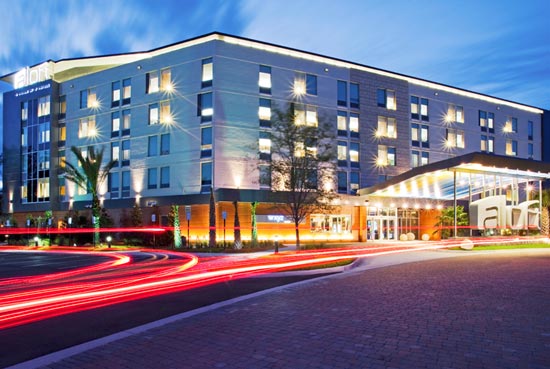 Project Name & Location:

Aloft Hotel Jacksonville, FL
Firm's Responsibility: 
Building Inspection, Report and Repair Documents
Start Date: 
August 2012
Completion Date: 
June 2013
Estimated Cost: 
$ 5,000,000 Value
Reference: 
Mr. Sanjay Kurian, Esq. Becker & Poliakoff 239.433.7707
Scope of Services: 
• Roof & Wall Moisture Consulting • Window & Door Systems • Moisture Related Impacts • Full Repair Drawings & Specifications 
Empty gallery item. Please make sure you have upload image to it or check the short code.