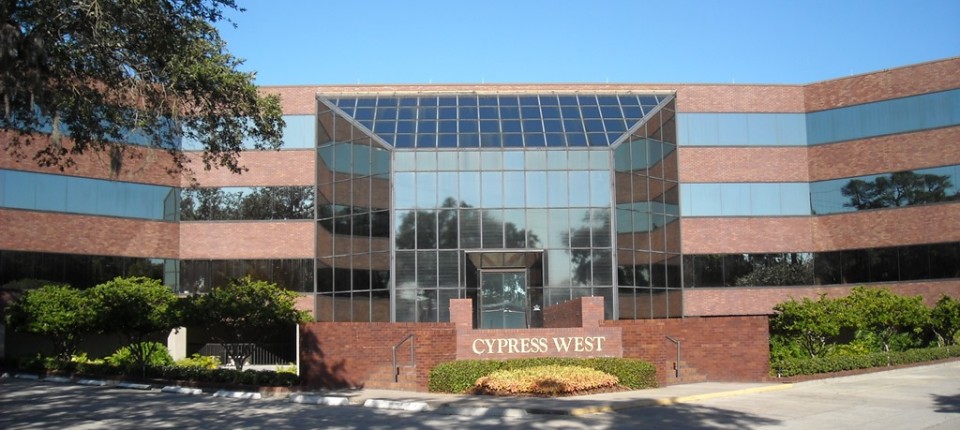 Firm's Responsibility:
Start Date:
Winter 2011
Completion Date:
Winter 2012
Estimated Cost:
$ 2 Million Remodeling Cost
Reference:
Mr. David Iloanya, Director of Real Estate Development
Tampa Housing Authority
HADP Architecture in association with Ivy Group Consultants and Voltaire Engineering provided a complete Facility Conditions Assessment of the 30 year old building. The Tampa Housing Authority (THA) bought the building based upon the Facility Conditions Assessment and project/construction cost estimating for needed improvements for use as their new headquarters building. THA hired the team to first perform the full assessment and then hired the team to provide exterior wall testing, analysis and reporting for the repair of water intrusion leakage that had been happening for many years.
The firm was then hired to provide full design services for the 3 story, 60,000SF improvements consisting of measured drawings, concept design, complete A/E services and interior color/finish selections. Much of the existing wall systems, doors/frames, mechanical/electrical/plumbing systems and other materials were re-used to reduce overall costs. A new chiller and new fire protection sprinkler systems were designed as a part of code updating. The project is currently under construction and is slated for occupancy in Spring 2012.
Owner Satisfaction: Since 2008, HADP and Ivy Group have continually provided professional services to THA. The firm's continuing working relationship with the client serves as a statement of client satisfaction.