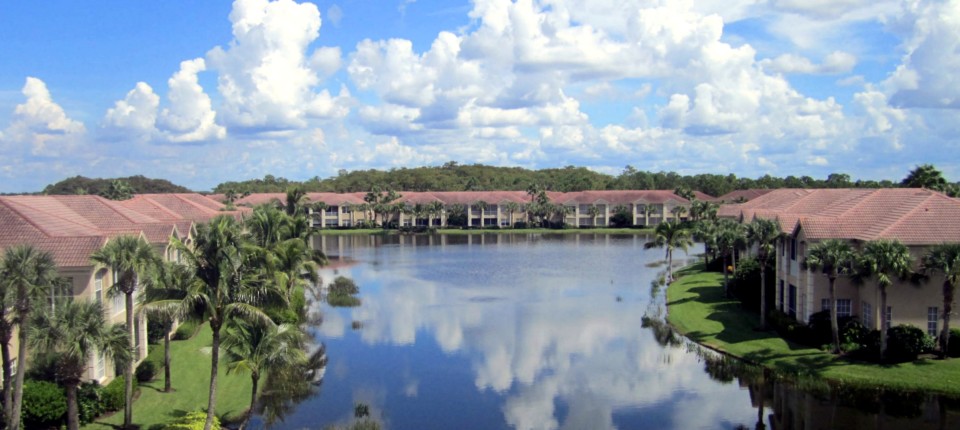 Empty gallery item. Please make sure you have upload image to it or check the short code.

Firm's Responsibility:
Start Date:
July 2011
Completion Date:
October 2011
Estimated Cost:
$ 2 Million
Reference:
Mr. Jim Divigli, Quality Manager
Pulte Homes
Mr. Rich Petit, Esq.
Attorney for Pulte Homes
The project amounted to a multi day roof inspection of all 32 buildings (duplex, quad & clubhouse) of this large two story condominium complex in Naples Florida. Ivy Group quantified roofing issues ranging from chipped tiles, missing tiles, water leakage locations, rotted fascia, flashing problems and leaking valley areas. Limited destructive testing and intense visual observation and photography allowed us to fully document conditions and showed why the issues were occurring. To summarize, there were a total of 246,000 roof tiles of which 172 (.07%) were loose or broken, 16,600 hip and ridge tiles of which 752 (4.5%)  were loose or broken and 1,366 roof corners of which 57 (4.1%) locations exhibited flashing issues with fascia rot occurring on the buildings roofs. Vent thru roofs and attic venting was also inspected. This project was under litigation and Ivy Group presented their findings to a Mediator, the Condominium Association and their client Pulte Homes.
Ivy Group presented detailed repair cost estimates and testified as to the appropriate repairs. The cost estimated by Ivy Group was under $100,000 for all necessary repairs. Our testimony showed both parties how to repair the roofs without triggering a complete roof replacement which would have cost $2,000,000.
This saved a great deal of expense and inconvenience to the residents of the Condominium Association and our client Pulte Homes.